Your local air conditioning and heating service
Family Comfort Specialists Heating and Air
Providing quality affordable HVAC services to Tallahassee and surrounding areas.
we want to be your
HVAC Services Provider
FL License: CAC1820853
Phone: (850) 868-0047 (mobile) (850) 536-7270 (office)
2045 Longview Dr., Tallahassee, FL 32303
Family Comfort Specialists is a local company serving the Tallahassee area, including Leon, Gadsden. Jefferson, and Wakulla Counties.

FCS offers a full line of heating and air conditioning services. We install new systems, repair existing systems and offer a service contract to maintain your equipment. The contract also provides discounts on equipment and labor.

We are committed to quality, affordability, and customer service.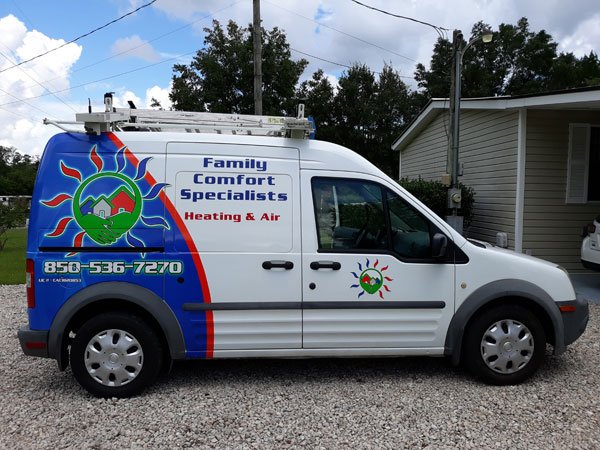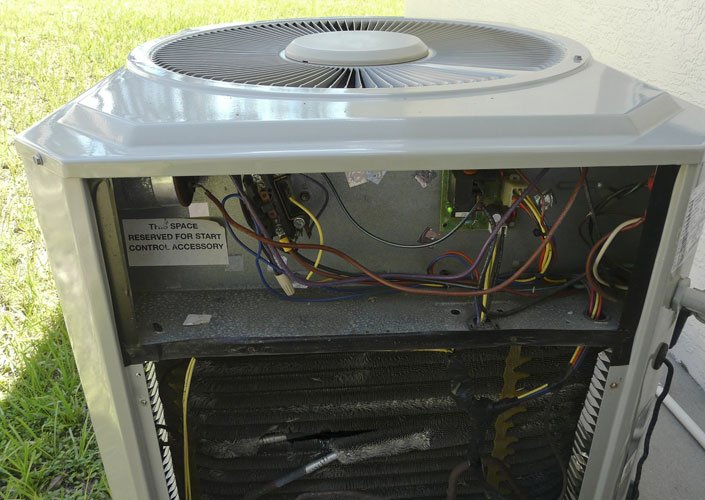 Repair
If your system is not working properly, give us a call and we will fix it. We work on all brands.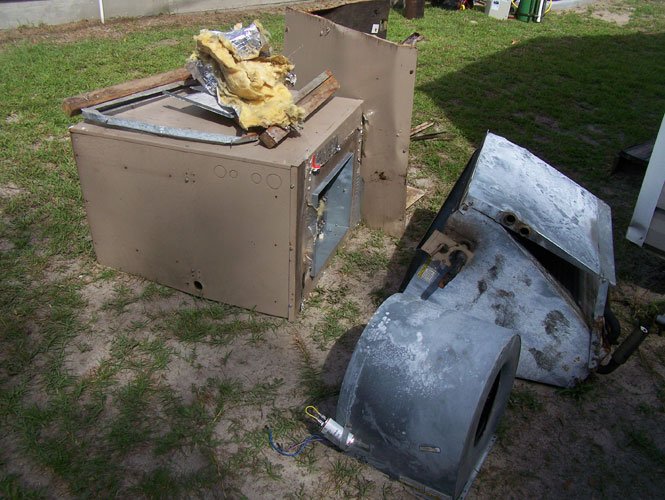 Replacement
If your system is worn out and needs replacement or if you need a unit for new construction, give us a call. We can install the system of your choice.
Service
A tune-up for your system will insure that it is operating the way it should. With a service contract you get two tune-ups a year and discounts on labor and parts.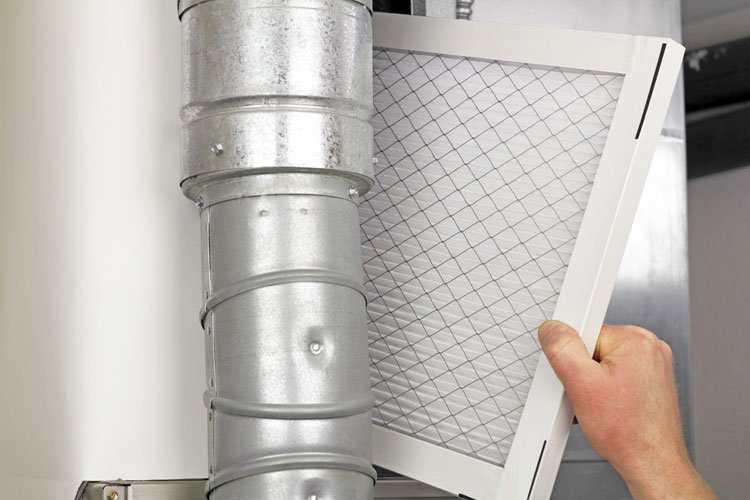 Duct Work
We install and repair ductwork. We clean ducts and dryer vents.